What kind of grinding equipment you can buy for processing phosphate rock? As a professional grinding mill manufacturer, Guilin Hengda Mining Machinery Co., Ltd recommended Raymond mill for you, which is a grinding equipment that upgraded on the basis of traditional mills by Hengda, it with high capacity and excellent product quality, Guilin Hengda provides you with a more reasonable selection plan and a reasonable price.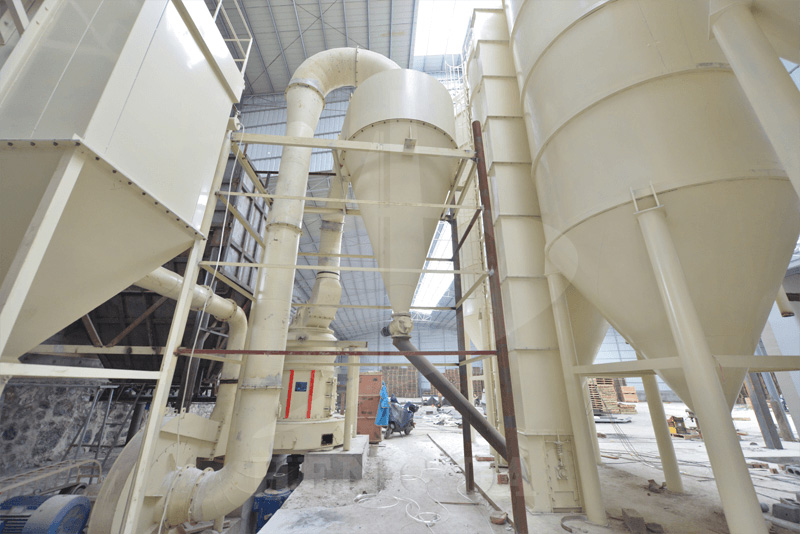 1.Guilin Hengda creates value for customers, specializing in manufacturing Raymond Mill
 Raymond mill is the ideal grinding equipment for phosphate rock processing. Guilin Hengda is a professional manufacturer of grinding equipment. Raymond Mill is a new type of grinding equipment. It has the advantages of high productivity, low energy consumption, energy saving. Therefore, it has been promoted and applied in many fields, such as Phosphate rock, marble, limestone, barite, etc. According to customer feedback, Guilin Hengda Phosphate Mine Raymond mill runs smoothly, with reliable performance, more processing advantages and greater production capacity. It is a favorite grinding equipment for phosphate mine customers.
2.The price of phosphate rockraymond mill
The price of raymond mill is crucial, and it is related to the investment needs of customers. Guilin Hengda is doing a good job of pre-sales preparation, knowing in advance the customer's grinding fineness, production capacity, production area, and doing field survey and preparation work. Keep improving and prepare the grinding line solution to provide strong assistance for phosphate rock grinding with greater advantages and richer resources. The phosphate rock Raymond mill provided by Guilin Hengda has a number of patented technologies, which can produce 80-600 mesh powder. The performance indexes have been greatly improved. The tailor-made phosphate rock Raymond mill with a more reasonable price.
Here is the raymond mill specifications:
Input size :0-30mm
Output size :80-600 mesh
Capacity: 1-60 t/h
Processed Material: Feldspar, calcite, limestone, talc, barite, rare earth, marble, phosphate ore, kaolin, bentonite, gypsum, Perlite diatomite, dolomite etc.