As a professional manufacturer of gypsum mill equipment, Guilin Hengda recommends gypsum powder customers to use ultrafine mill to produce fine powder, improve production capacity, improve finished product quality and market competitiveness. Under the impetus of science and technology, the market for fine powder is more and more extensive, and the requirements for grinding powder equipment for processing fine powder are getting higher and higher. Guilin Hengda stands at the customer's point of view and provides details of grinding machine for customers. Hope it is helpful to you.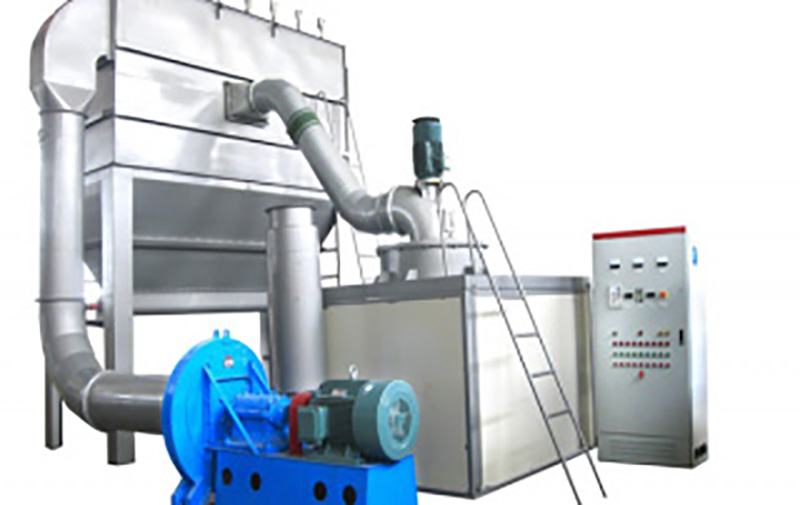 1.Guilin Hengda provides customers with more professional quality services
Guilin Hengda is a high-tech enterprise in the grinding production line solution. Guilin Hengda has accumulated rich experience in the manufacturing of chemical, metallurgy, building materials, industrial solid waste, environmental protection, cement plants etc, providing professional mill performance. They are stable, high quality and mature in milling technology. They are the manufacturer and supplier of grinding machines. In the field of gypsum powder, Hengda's HGM series ultrafine mill for gypsum can grind fine powder for customers, and the fineness can be adjusted between 600-3000 mesh. It is a grinding machine provider with increased productivity.
2.Let's take a look at the gypsum HGM series ultrafine mill
Ultrafine grinding mill is a professional gypsum grinding equipment. Guilin Hengda will share the HGM series details with everyone. In the field of fine powder, ultrafine grinding mill is a powerful assistant. It has comprehensive mechanical crushing performance such as rolling, grinding and impact. It has large production capacity and low energy consumption. After market experience and user certification, the equipment has received a lot of fineness powder customer's favorite. The overall design structure is scientific and reasonable, the supporting facilities are perfect, the classification accuracy is fine, the production capacity is large, and the exclusive plan can be formulated according to the customer's needs. It is an ideal equipment in the field of gypsum grinding.
HGM series ultrafine mill specifications:
Production: 0.8-12 TPH
Output size: 3-35μm
Input size: 20 mm
Pulse dust filter area: 256/358㎡