Coal fly ash is fine ash collected from the flue gas after coal combustion, and is the main solid waste discharged from coal-fired power plants. With the continuous development of the power industry, the amount of coal fly ash discharged from coal-fired power plants is also increasing year by year. If it is not treated, it may pollute the atmosphere and waters, and it will also cause harm to biological health.
Therefore, how to turn waste into treasure, change harm to benefit, and realize the comprehensive utilization of coal fly ash has become an important technical and economic policy in China's economic construction. It is one of the tasks that power production is facing, and it is also a solution to China. An important means of conflict between power production environment pollution and lack of resources. Through continuous development, today, coal fly ash can be used in many fields and with broad prospects such as construction, building materials, water conservancy etc.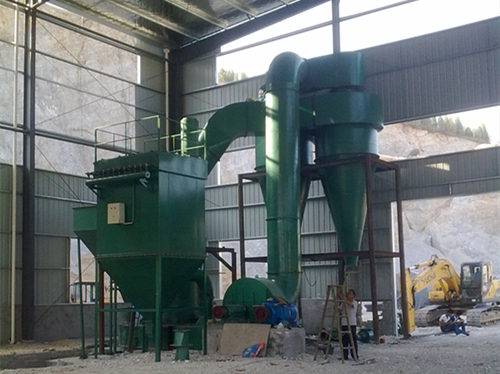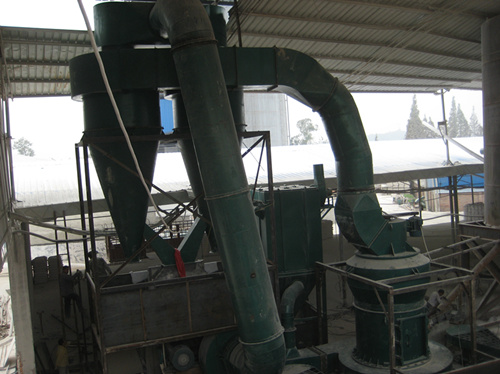 Cement industry and concrete engineering
Coal fly ash can be used to produce cement, low-temperature synthetic cement, non-clinker cement, or as a blend of mortar or concrete, which not only reduces costs, but also improves the workability, sulfate resistance and chemical resistance erosion performance of concrete, reduce hydration heat, reduce particle separation and water release.
Construction products
Coal fly ash can be used for the preparation of building materials such as coal fly ash brick, foamed coal fly ash insulation brick, coal fly ash silicate block, coal fly ash lightweight heat-resistant insulation brick etc. The manufactured products are produced according to different needs. It can be characterized by high refractoriness, light weight and high insulation efficiency.
Agricultural fertilizer and soil improvement
Coal fly ash has good physicochemical properties, contains a large amount of nutrients necessary for crops such as water-soluble silicon, calcium, magnesium and phosphorus. It can be used as agricultural fertilizer and is widely used in the transformation of heavy clay, raw soil, acid soil and saline-alkali soil to make up its acid thin board sticky defects.
Environmentally friendly materials
Coal fly ash can be used to manufacture environmentally friendly materials such as molecular sieves, flocculants and adsorbent materials; because coal fly ash contains active components, it can produce complexes with fluorine or produce colloidal ions that flocculate fluorine, and coal fly ash contains Zeolite, mullite, carbon particles and silica gel have inorganic ion exchange properties and adsorption decolorization.