Grinding kaolin, Raymond Mill is a good assistant, Guilin Hengda provides excellent kaolin Raymond mill for the kaolin powder market, providing tailor-made services, formulating a reasonable selection plan, and equipped with reasonable kaolin Raymond mill prices, which creates value for customers. As a grinding mill manufacturer, Guilin Hengda will provide you with details of the kaolin grinding mill to create value and capacity for your kaolin project.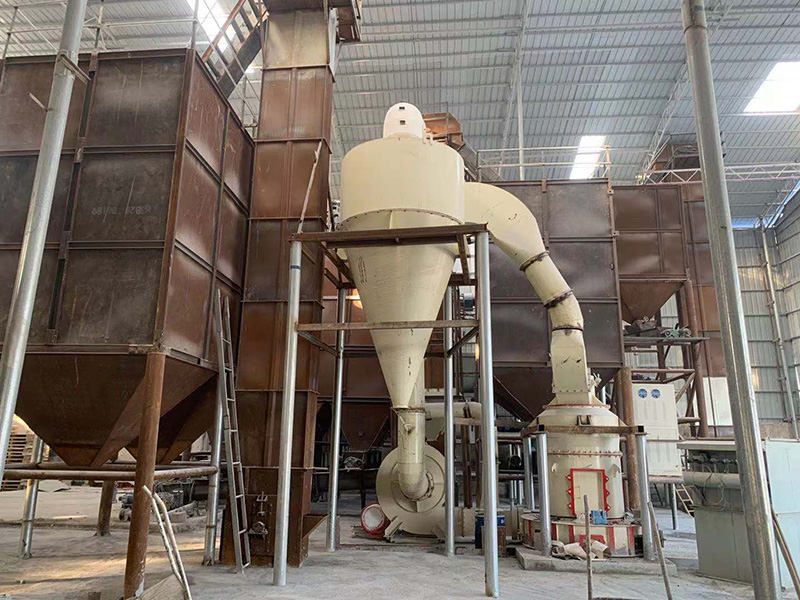 1.Guilin Hengda Raymond mill product features
As a grinding mill manufacturer, Guilin Hengda manufactures various types of grinding equipment to meet the production needs of kaolin, marble, limestone, fly ash and coal powder. Among them, Raymond Mill is a favorite grinding equipment for customers. It is also an excellent equipment that Hengda has added a number of patented technologies to upgrade and replace it on the basis of traditional mills. It has been valued and loved in the field of kaolin. Raymond mill can grind 80-600 mesh powder, the product structure is scientific, the design is reasonable, and the unit capacity of a single equipment can be improved. It is an excellent equipment for the kaolin grinding project.
2.Raymond mill price
When it comes to product prices, Guilin Hengda provides more detailed details of the kaolin grinding mill. The team keeps pace with the times, takes the customer as the center, integrates with the market, tailors the customer's grinding needs, and develops a plan for each kaolin. The demand for the grinding production line program, at the same time, the price of the manufactured kaolin Raymond mill is more reasonable, Guilin Hengda has been loved and supported by many customers for the concept of wholeheartedly for the customer. I believe that in the following days, Hengda Mill will strive to create greater output value and market profit for your kaolin project.
More details please visit www.hengdamill.com.