Graphite archaically referred to as plumbago, is a crystalline allotrope of carbon, a semimetal, a native element mineral, and a form of coal. Graphite is the most stable form of carbon under standard conditions.Graphite properties, high temperature resistance, electrical conductivity, thermal conductivity, lubricity, chemical stability, plasticity, thermal shock resistance.
The application of graphite:
1.As refractory
2.Conductive material
3.Wear-resistant lubricating material
4.Widely used in petrochemical, hydrometallurgy, acid and alkali production, synthetic fiber, papermaking etc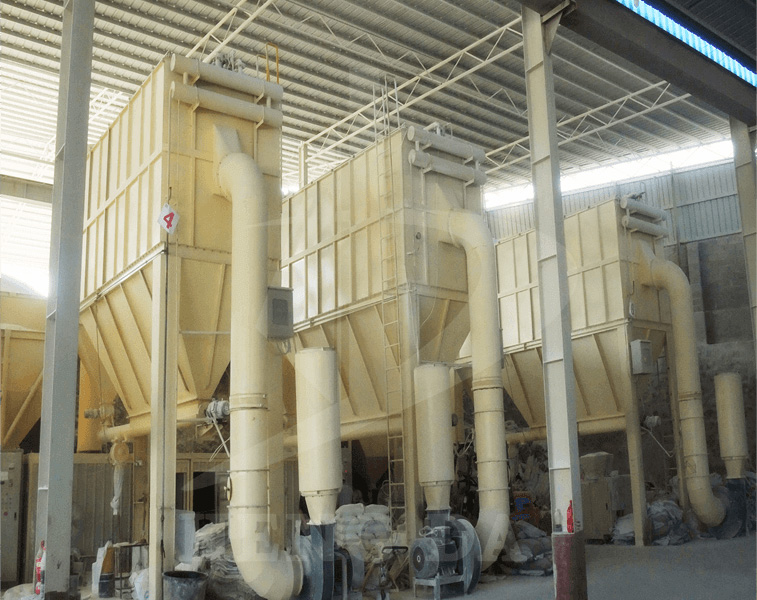 5.For casting, sanding, compression molding and pyrometallurgical materials
6.for the atomic energy industry and the defense industry
7.Graphite also prevents boiler fouling
8.Graphite can be used as pencil lead, pigment, polishing agent
As a professional grinding equipment manufacturer, we have research and produce grinding mill more than 10 years with advanced technology and rich experience, we can provide the customers with tailor-made program and service, which can help our customers to get the biggest market value. And for graphite fine powder grinding, we can choose HGM series ultrafine mill. HGM series is a new type grinding equipment with optimum structural design developed for the ultrafine powder industry. And it's a ideal equipment that meets the requirement of the environment protection and energy saving, it's an excellent equipment integrating drying, grinding, grading and conveying, the whole machine runs smoothly, besides, it has the following advantages, reliable performance, cost-effective, low noise and vibration, Small footprint and simple process, it's a good choice for graphite grinding.
HGM series ultrafine mill specifications
Input size: ≤20 mm
Output size: 600-3000 mesh
Capacity: 0.8-12 t/h
Application: Non-metallic minerals with Moh's hardness under 6 and water content less than 6%, such as feldspar, calcite, limestone, talc, barite, rare earth, marble, phosphate ore, kaolin, bentonite, gypsum, Perlite diatomite, dolomite, calcium carbonate etc.