Recently, some customers consulted that which grinding mill should be used to process kaolin? I believe that you are also confused by this question, so let me tell you what kinds of grinding equipments can be applied to grind kaolin.
At first, let me introduce kaolin to you. Kaolin is a kind of non-metallic mineral, it's a clay which main content is kaolinite clay mineral. The name comes from a village of kaolin in Jingde town in Jiangxi province. It's white and the Moh's hardness is 6, the market requirement for the fineness of kaolin is not high, so we can choose raymond mill to process kaolin.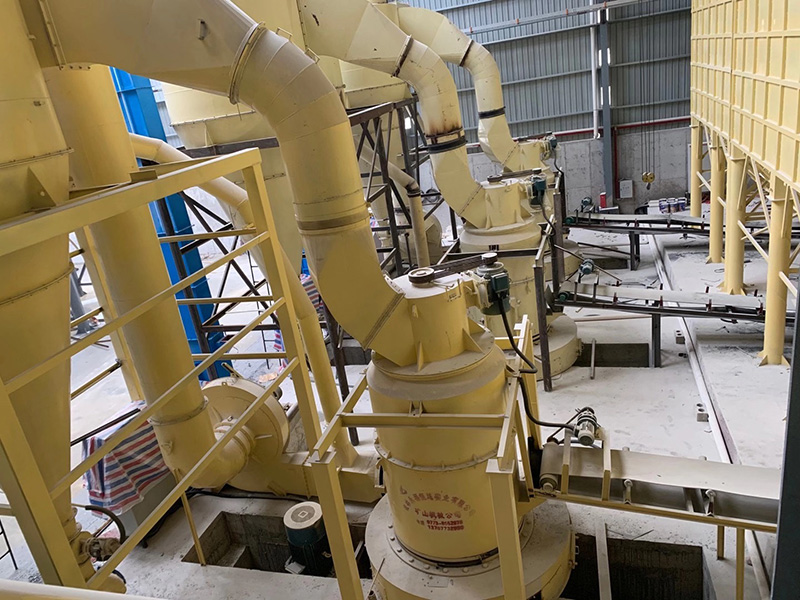 We are a professional grinding equipment manufacturer, for grinding kaolin, I recommend you HD series Raymond Mill. It's a new type grinding mill which capacity is 30% higher than the capacity of the traditional R type raymond mill under the same power. And HD series Raymond mill had the advantages of high production, high qualification rate, low noise and vibration in grinding of the 325-400 mesh, the specifications is as below.
Input size:≤ 35mm
Output size: 80-600 mesh
Capacity: 1-60 t/h
Application: Non-metallic minerals with Moh's hardness under 6 and water content less than 6%, such as talc, gypsum, marble, calcite, feldspar, barite, bentonite, fluorite, dolomite, kaolin, calcium carbonate and so on.
More information of grinding equipment please visit www.hengdamill.com.