As a Raymond mill manufacturer, Guilin Hengda has rich experience, advanced processing technology and rich product types. In the field of limestone powder plants, Guilin Hengda can provide a full range of grinding equipment to meet the processing needs of limestone powder. Among them, HD series Raymond mill is a favorite grinding equipment for limestone powder manufacturers. Hengda provides tailor-made services for different limestone powder customers, and develops more reasonable limestone Raymond mill prices. HD series Raymond mill is popular in limestone grinding.
1.Processing limestone powder, Guilin Hengda recommended Raymond mill
Limestone powder is a non-metallic mineral that has been used in many fields and has made great contributions to the advancement of society. Processing limestone powder, Guilin Hengda provides customers with exclusive equipment, and is also a new type of grinding equipment trusted and praised by customers.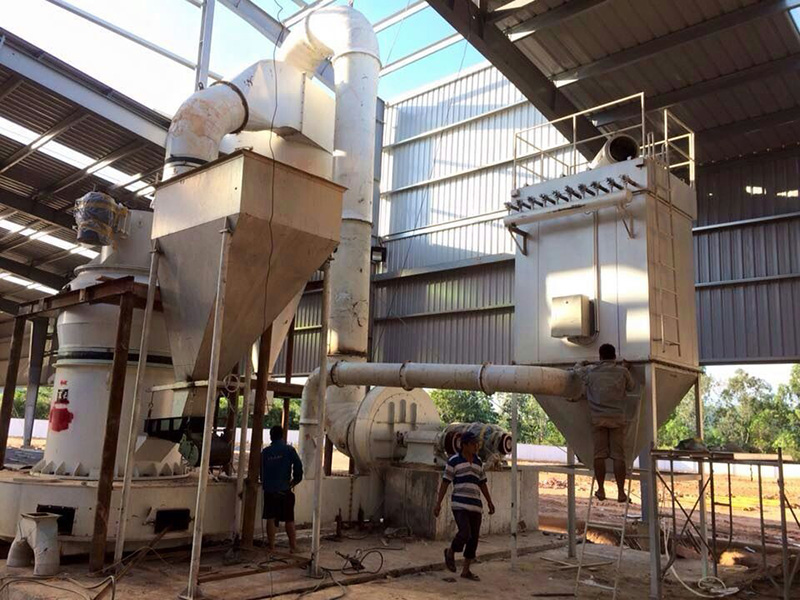 In order to meet the production needs of customers and improve processing efficiency, Guilin Hengda has developed a new type grinding mill, HD series raymond mill that is a new generation of conventional mills. Compared with R-type machines of the same power, the production capacity is increased by 40%. Above, the unit power consumption cost is saved by more than 30%, which is a favorite grinding machine for limestone powder enterprises.
2.What is the price of Hengda's limestone Raymond mill
So, what is the price of the equipment? How to choose? Guilin Hengda has always been a favorite powder equipment manufacturer for powder customers. The Hengda solution team has rich experience, advanced processing technology and perfect after-sales service. It provides tailor-made services for limestone powder customers and sets different raymond mill project for customers, which helps companies reduce production investment costs and create more profit and value.
Here is the HD series raymond mill specifications:
Input size: 0-30mm
Output size: 80-600 mesh
Capacity: 1-60 t/h
Processed Material: Feldspar, calcite, limestone, talc, barite, rare earth, marble, phosphate ore, kaolin, bentonite, gypsum, Perlite diatomite, dolomite etc.