What kinds of grinding mill cane be used to grind talc? Guilin Hengda Mining Machinery Co., Ltd according to the market requirements of talc, provides with professional raymond mill for talc grinding, makes high efficiency production line, with scientific and reasonable program, with a more ideal price, which is a good choice for 300 mesh talc grinding.
1.Talc grinding, new raymond mill creates more capacity
As a raymond mill manufacturer, Guilin Hengda is always making innovation, produces a new grinding mill, HD series raymond mill to meet the process needs of customer, which helps them to improve capacity and reduce energy consumption. The raymond mill with many patent technologies, the final product size can be adjusted from 80 to 600 mesh, which is popular in talc grinding.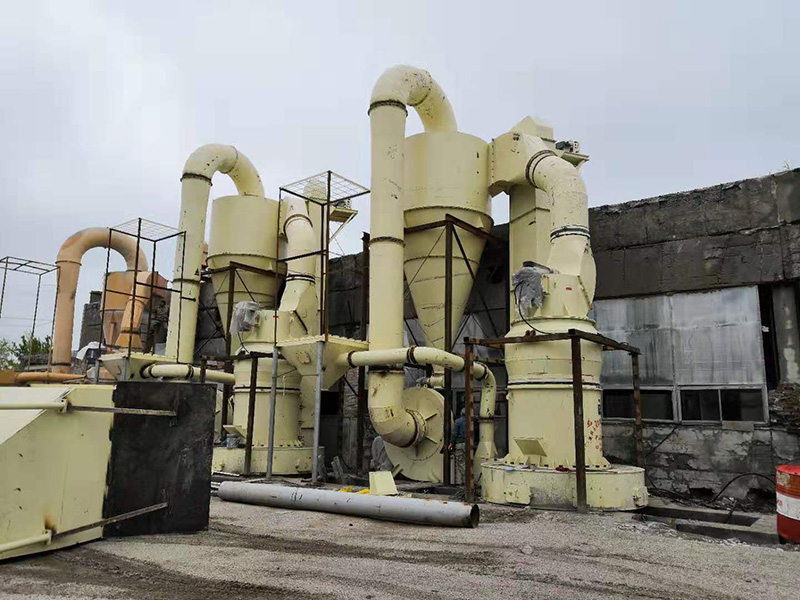 The whole set of HD series raymond mill mainly includes roller mill, GZ-feeder, classifier, pipeline, driving system, hopper, bucket elevator, bags bust remover, cyclone powder collector, high pressure blower and so on, which not only improves various performance indicators, but also equipment performance, compared with the traditional R type raymond mill, the capacity is 40% higher, and the unit energy consumption reduce 30%, so it can creates a higher market value for the talc grinding clients.
2.The price of new raymond mill
For the 80-600 mesh talc production line, raymond mill is the premium choice, but what's the price of it? Actually we need to according the requirements of raymond mill from clients to make a tailor-made program, so that can save invest cost and improve the production efficiency to get a higher market profit for clients.
Here are the specification and application of HD series raymond mill
Input size:≤ 35mm
Output size: 80-600 mesh
Capacity: 1-60 t/h
Application: Non-metallic minerals with Moh's hardness under 6 and water content less than 6%, such as talc, gypsum, marble, calcite, feldspar, barite, bentonite, fluorite, dolomite, kaolin, calcium carbonate and so on.