Coal fly ash, which is fine ash collected from the flue gas after coal combustion, is the main solid waste discharged from coal-fired power plants. The appearance of coal fly ash is similar to cement, and the color varies from milky white to grayish black. Different colors can reflect the amount and difference of carbon content of coal fly ash.
With the continuous advancement of the energy industry, the power industry has developed rapidly, and the rapid increase of coal fly ash emissions from coal-fired power plants has put tremendous pressure on China's national economic construction and ecological environment. At the same time, China is a per capita possession of resources limited country. Under the constraints of various factors, the comprehensive utilization of coal fly ash has become one of the tasks that China's power production industry is facing.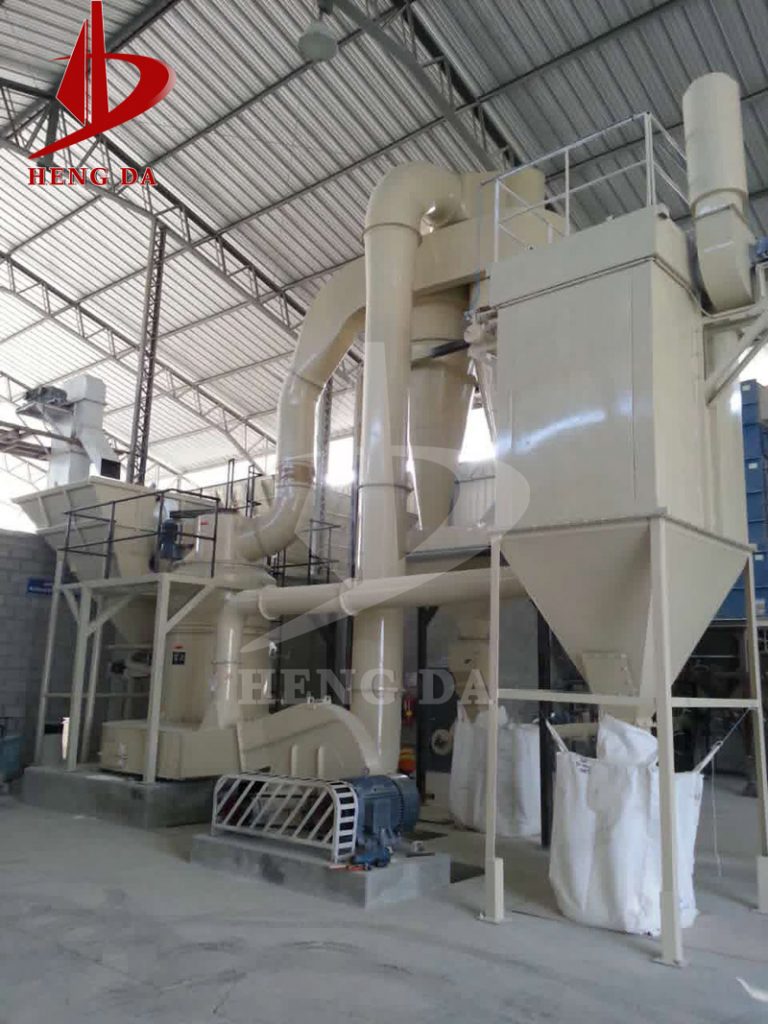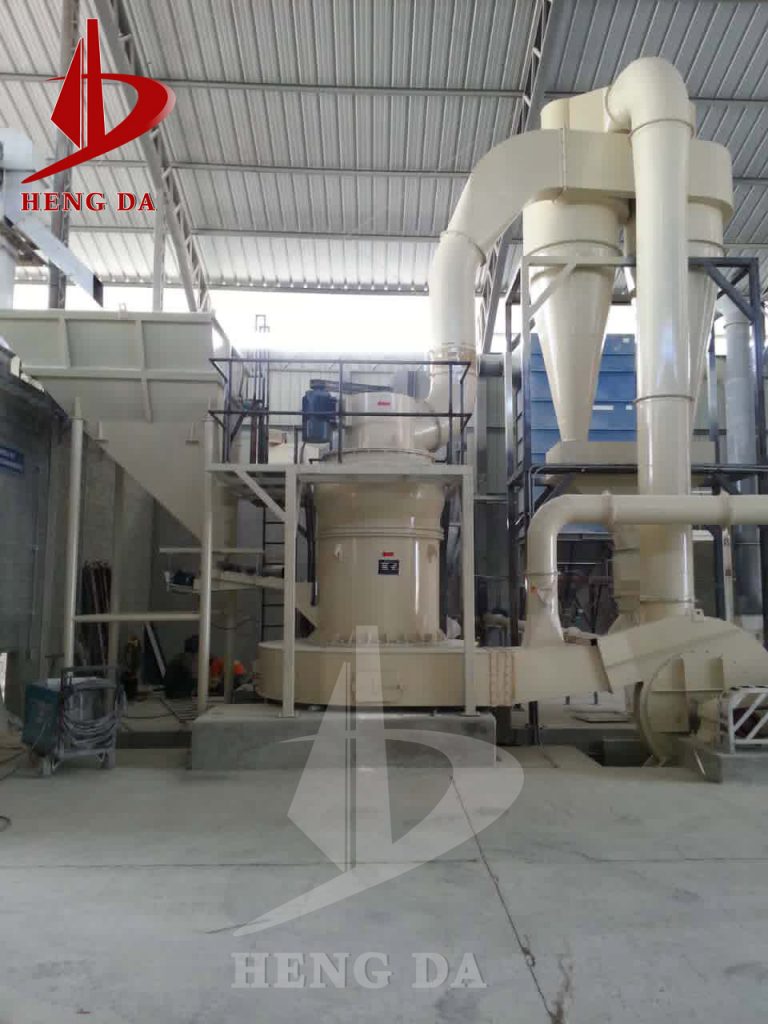 With the continuous research of coal fly ash, the products produced by using coal fly ash are increasing continuously, the technology is constantly updated, and coal fly ash has been well developed and applied in various departments such as construction, building materials and water conservancy. So, what equipment do we use when processing coal fly ash?
For coal fly ash grinding mill, we recommend micro powder grinding mill. This micro powder grinding mill is a domestic first products produced according the customer's requirements on the production of 325-1500 meshes, after 3 year reseach by technical department and experienced practice of one years, it is a new equipment used for processing of the material of coal ash, talc, zirconite etc.
A coal fly ash factory of GuangXi
The processing material: coal fly ash
Marble equipment: 1 MR100 micro powder grinder
Output size: 325 mesh
Project introduction:coal fly ash is the Volcanic ash mixture material generated after combustion of coal in high temperature, it is similar with fireclay, it is a indispensability ore material in powder ash air-entrained concrete and other construction material , Agricultural fertilizer, soil amendment, the equipment used in this project is MR100 which can be fed by fully powder , and resolved the difficult scientific problem of light weight, and hard to make into fine powder, MR100 micro powder grinder is the Domestic initiative grinding equipment other than ball mill and airflow mill that can process light materials.