How much is the Raymond Mill? What are the manufacturers for dolomite grinding? If you understand the mining machinery industry, you should be very familiar with Guilin Hengda Mining Machinery Co., Ltd. The Hengda team has been dedicated to the management of product quality and after-sales service. The grinding mill is widely used in the fields of dolomite powder, marble powder and barite powder, and has become a favorite supplier of non-metallic minerals grinding equipment. Hengda is a dolomite grinding mill manufacturer that provides a complete solution to create profit and value for each powder project.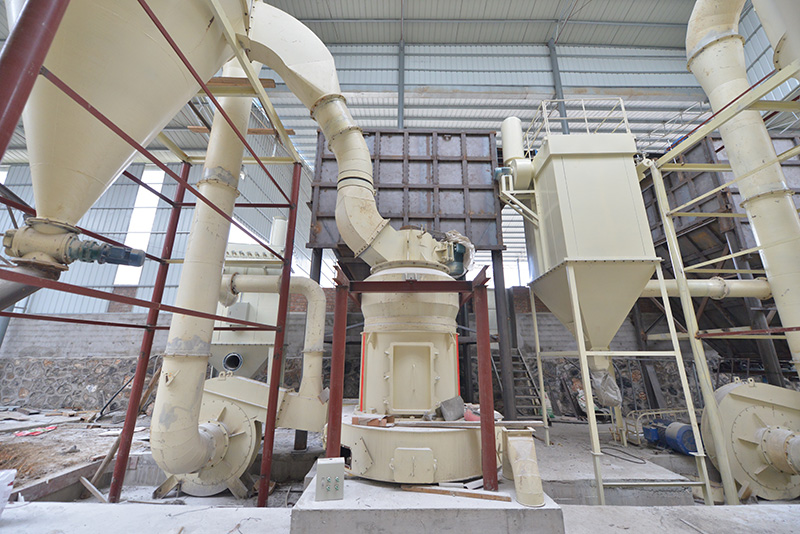 1.Processing dolomite powder, Guilin Hengda is your priority
Regardless of the grinding mill manufacturer, for the customer, the manufacturer's strength, production capacity, after-sales service, product quality and other major factors that customer concerns. Investing in any project requires knowing oneself and knowing each other so that you can make great progress and development in the business world. Processing of dolomite powder, whether in the strength of the manufacturer, customer experience, or in after-sales service, production capacity etc, Guilin Hengda is your priority. Hengda is committed to providing better brand services, reducing the overall investment cost for each powder project and creating more value and market profits.
2.How much is the Raymond Mill? Guilin Hengda answers your questions
For dolomite powder, Guilin Hengda provides professional Dolomite Raymond mill equipment, believe in professional strength, believe in the power of the brand! Hengda Raymond Mill is based on the traditional mill to achieve upgrades, so each performance has been greatly improved, processing efficiency has also improved, and energy consumption has also been reduced, which is for the sake of customers High-tech enterprise.
So, how much is Raymond mill? As a professional manufacturer, Guilin Hengda will not blindly give a product price that is not suitable for customers, but from the customer's point of view, think about what customers want, and learn more about each customer's grinding fineness, production capacity, production area, etc. information, fully understand this information, can provide tailor-made services, and can also help companies to provide more reasonable prices for Dolomite Raymond mills.