As a grinding equipment manufacturer, Guilin Hengda provides excellent Raymond mill equipment, which is widely used in the fields of barite powder, dolomite powder, marble powder and calcite powder. As a professional manufacturer, Guilin Hengda has always been customer-oriented, market-oriented, always paying attention to the needs of the powder market, understanding the actual needs of each customer, and providing more professional and reliable products and services.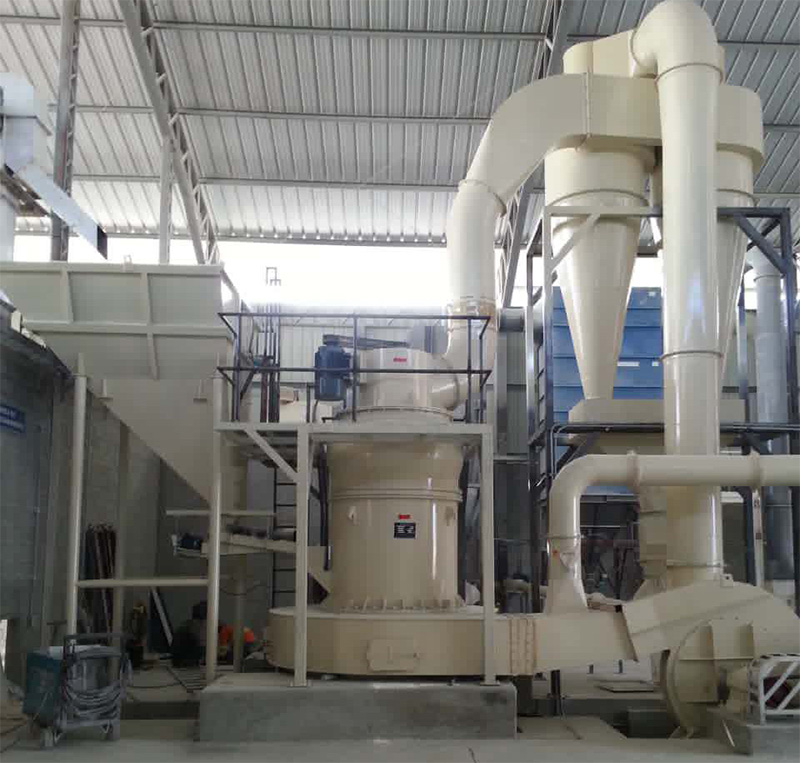 1.Raymond mill manufacturer Guilin Hengdaprofessionally provides grinding equipment
In the field of grinding, Guilin Hengda focuses on the production needs of customers, and uses the keen market tentacles to continuously develop and manufacture new types of grinding equipment that meet the market demand. Among them, HD series Raymond Mill is an excellent equipment for the replacement of traditional mills. It is also a grinding equipment developed and manufactured by Hengda Mill in the barite powder market. It can produce 80-600 mesh powder and has many patented technologies, with higher production capacity and lower energy consumption, it is a favorite grinding equipment for customers of barite powder.
2.The price of barite raymond mill
Compared with the traditional mill, Guilin Hengda's HD series Raymond mill has good powder quality, strong market competitiveness and good customer feedback. It is an advanced grinding equipment. In the years of development, Guilin Hengda pays attention to the improvement of product quality and after-sales service. At the same time, it also provides customized services for the whole set of grinding and selection solutions. Customers who understand the market are aware that the grinding fineness required in many fields is different, as a professional mill manufacturer, we should always stand at the customer's point of view, provide tailor-made services according to the customer's production needs, and develop a reasonable barite raymond mill price details to save customers comprehensive investment costs, creating capacity and value.
For more details please visit www.hengdamill.com.