In the field of barite grinding, customers need to grind 200 mesh barite powder. What kind of grinding equipment can be used for consultation? As a professional equipment manufacturer, Guilin Hengda wholeheartedly serves customers, through technological innovation and upgrade, to create the ideal barite new Raymond mill, to provide more barbarian Raymond mill price and selection plan to meet customer needs. To create profit and market value for every barite grinding customer.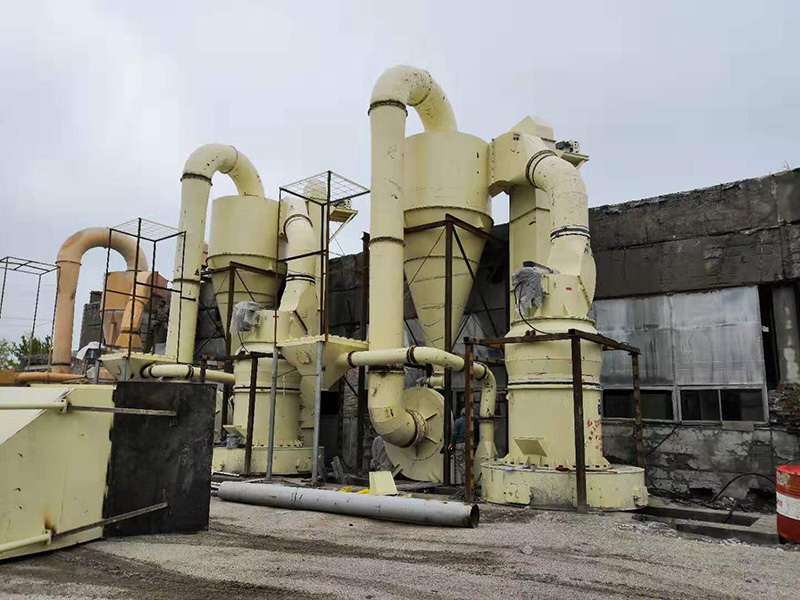 1.Raymond mill is the ideal equipment for barite grinding
As a good equipment in the new era, the new Raymond mill has excellent advantages and features, and has won the trust and praise of more customers in the fierce market competition. It has become widely used in barite, marble, limestone, dolomite, feldspar etc grinding. The new Raymond mill is a new generation of equipment based on the traditional mill. Compared with the same-power R-type mill, the performance indicators have been greatly improved, and the production capacity has increased by 40%. Above, the unit power consumption cost is saved by more than 30%. At the same time, it has the advantages of high productivity, low energy consumption, energy saving and environmental protection, and high intelligent production level. It is a favorite equipment for customers of barite powder grinding.
2.The price of barite Raymond mill
For investors, equipment prices are a crucial reference factor. With the progress and development of the society, the price of grinding mill is closely related to many factors, such as the market development mechanism, the strength of the manufacturer, the after-sales service, the production needs of the customers etc, which have an impact on the price of the entire selection plan and equipment.
Guilin Hengda provides tailor-made services for customers' barite grinding projects. The experienced solution team will give priority to understanding the customer's grinding needs. From the customer's point of view, we will select the different barite grinding mill for customers. The type of scheme matches the more reasonable price of barite Raymond mill, which brings market profit to the barite powder enterprise and creates a brilliant future.