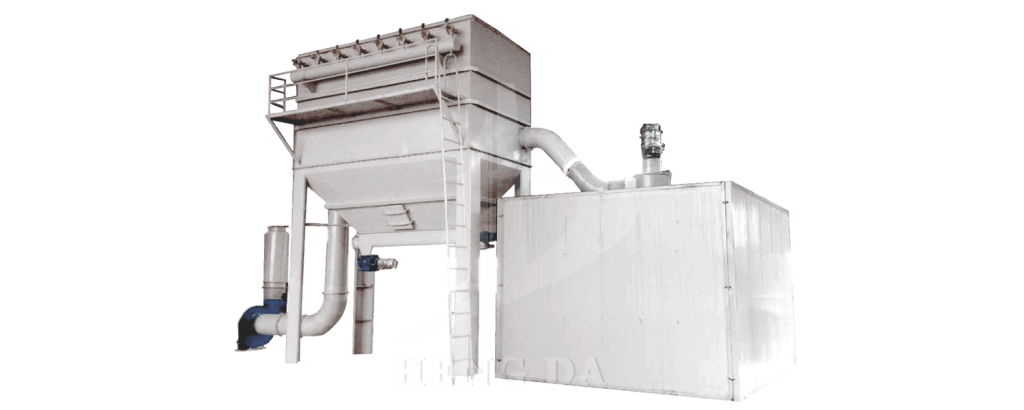 Type :Mineral ore making
Input size :0-20mm
Final product size : 600-2500mesh (5-23micron)
Processed Material:
Feldspar, calcite, limestone, talc, barite, rare earth, marble,phosphate ore, kaolin, bentonite, gypsum, Perlite diatomite, dolomite etc.
Applications:
Chemical Industry, paint, cosmetics, medicine, food additive,etc.
HGM series Ultrafine grinding mill
Advantages :
1.Unique way of grinding:Roller keep stationary,Parallel suspension in ring internal. tray rotates with ring.The material being thrown around the ring under the action of centrifugal force, be into between roller and ring by shovel knife. Roller rotate with material, The material being grinded through two pieces high pressure spring force of the roller and ring gap. 
2. Powder iron content is low, keep the original material of colour and luster: Material in the grinding process not adhesion to roller and ring, and keep the original color.
3. Maintenance cost is low: The main wearing parts including roller, ring, shovel knife, the maintenance cost is lower than Raymond mill.
4. Grinding ability: Roller Channel grinding force from two pieces spring stretch,about 4000KG
5.Output  mesh:600-1250mesh
6.The operation is simple, easy maintenance